Year 3/4 - Miss Simcock 2021 - 2022
Miss Simcock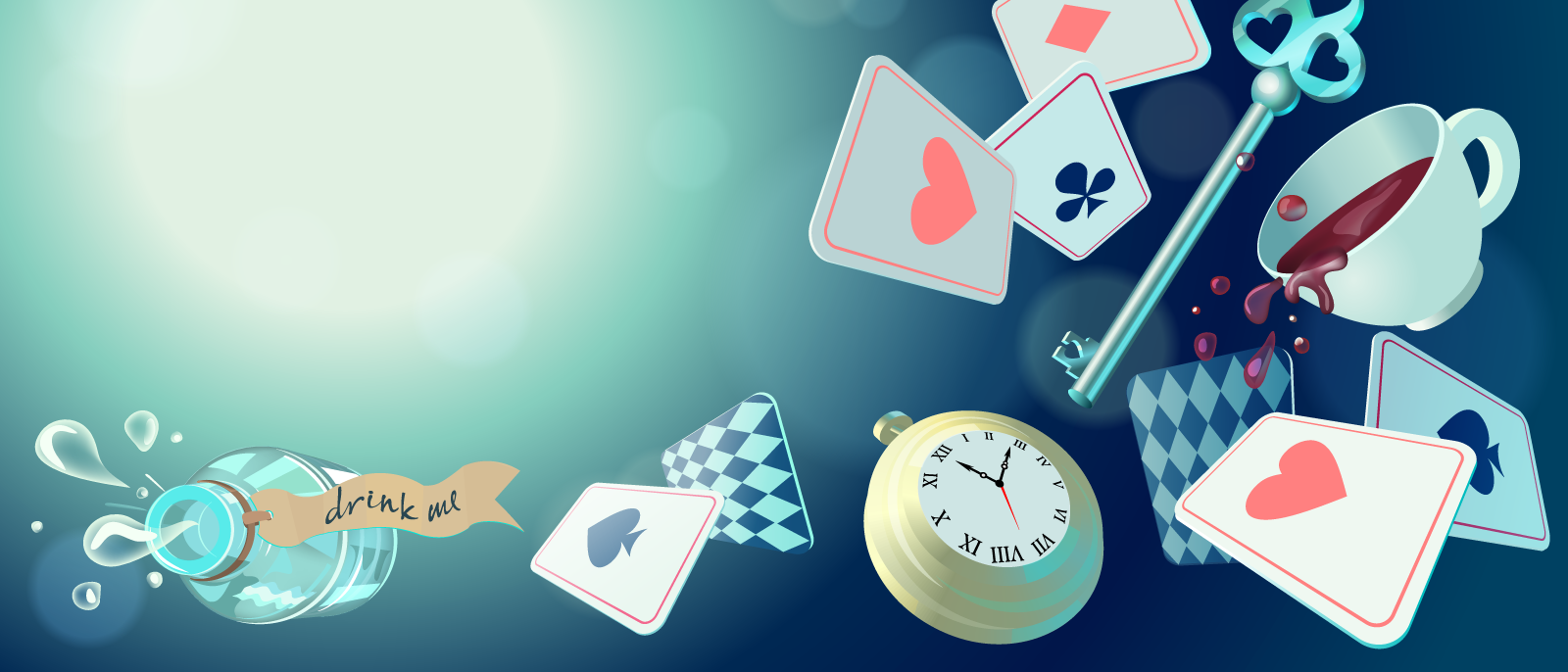 May I extend a very warm welcome to Lewis Carroll's class page and welcome back!
I am Miss Simcock. I am delighted to have the opportunity to work with you and your child this academic year. I am sure that the journey we will make together will be an exciting and rewarding one, packed full of rich learning opportunities and fun! We hope you find the information on this page useful. We look forward to working in partnership with parents and carers this year, and watching your children grow and flourish through their learning experiences.
A sneak peak at our new classroom....
Class information
Class teacher: Miss Simcock
Teaching Assistant: Mrs Williams
1:1 Teaching Assistant: Miss Dawkins
Follow us on: @LewisCarrollY34
To Follow our School Page and our Head Teacher's Twitter for whole school updates:
@witton_walkce
@HeadWittonWalk
Our Class representatives
We will select our representatives as a class in the first few weeks of term.
Eco Council: Hollie.
Sports Council: Lacey.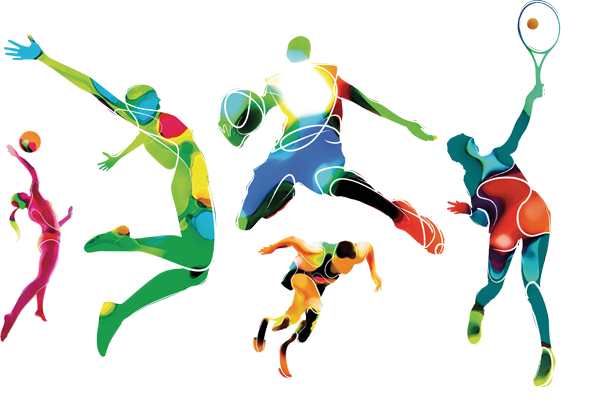 School Council: Anaya.
Weekly Routines
Reading
Ambassador - Joshua
Please ensure your child's book bag, reading record and reading books are in school every day. Children are expected to read regularly, reading will be checked on a weekly basis.
It is imperative that reading is recorded in reading records so that we can celebrate your child's achievements.
Maths
Please find a copy of our calculations policy attached, this document details how we teach each element of the Mathematics curricullum.
Click on the Link Below:
Mathematics Calculation Policy
Timestables
Times Tables are an essential part of the children's mathmatics learning. We learn our Times Tables through tricks and strategies, songs, games, chanting and through our fantastic new Times Table app.
Please find some Times Table Songs Attached.
3 X
https://www.youtube.com/watch?v=9XzfQUXqiYY
4X
https://www.youtube.com/watch?v=8QU_E0u-tP4
6X
https://www.youtube.com/watch?v=9os1VUUp5io
7X
https://www.youtube.com/watch?v=x4Iyvoo7wNI
8 X
https://www.youtube.com/watch?v=0X620IeUkYE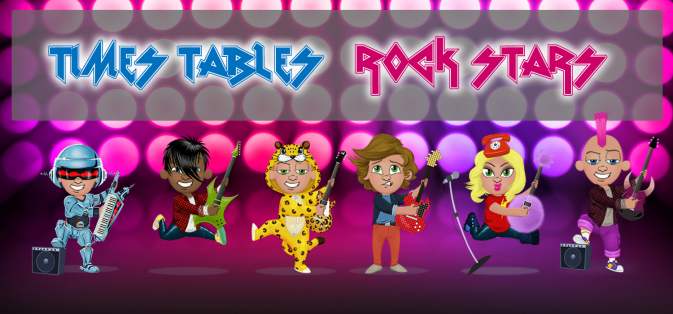 In the first week, children will be provided with logins to a fantastic website/app called Timestable Rockstars. Each week you will be set Times Tables to learn and you will go on a variety of games to learn these timetables whilst ranking on a whole class leaderboard! Children are ranked on how much they interact with the game and earn coins to purchase new rockstar outfits! The app is fantastic and I cannot encourage you enough to suppot your child in engaging with this game. We have seen remarkable leaps in the children's Times Table knowledge when they use this along with our Times Table sessions within school.
Please click below to login!
https://play.ttrockstars.com/auth/school/student/26457
Homework
Homework in our class is set on a Friday and is due in the following Wednesday.
PE
Our PE day is on a Friday.
Please find some useful educational websites below to support you with your child's education in a variety of subject areas.
MATHS
Times Tables
https://www.topmarks.co.uk/maths-games/hit-the-button
https://mathsframe.co.uk/en/resources/resource/477/Multiplication-Tables-Check
English – SPAG Practise
Spelling Games
https://www.bbc.co.uk/bitesize/topics/zt62mnb/articles/z7skdxs
Spelling and grammar games
https://www.topmarks.co.uk/english-games/7-11-years/spelling-and-grammar
Punctuation
https://www.topmarks.co.uk/english-games/7-11-years/spelling-and-grammar
Apostrophes - Learning Video and Game
https://www.bbc.co.uk/bitesize/topics/zvwwxnb/articles/zcyv4qt
Apostrophes Continued – Learning Video and Game
https://www.bbc.co.uk/bitesize/topics/zvwwxnb/articles/zx9ydxs
Commas – Learning Video and Game
https://www.bbc.co.uk/bitesize/topics/zvwwxnb/articles/zc773k7
English-Writing
A range of games for English
https://www.bbc.co.uk/bitesize/subjects/zv48q6f
Writing
https://www.topmarks.co.uk/english-games/7-11-years/writing
English games
http://www.crickweb.co.uk/ks2literacy.html
Quizzes for English
https://www.educationquizzes.com/ks2/english/
READING
Free audio books
https://www.researchify.co.uk/audiobooks.html
Reading comprehension
https://www.topmarks.co.uk/english-games/7-11-years/reading
eSafety
Our eSafety Page has a vast array of helpful tips, useful information and advice:
Please visit -
http://www.wittonchurchwalk.co.uk/page/esafety-commitee/17924
Files to Download